The Expert Of Product Identification
HiMarking was founded in 2007 and headquartered in Shenzhen, China. As a high-tech enterprise dedicated to digital intelligence, IoT and digital brand marketing services, HiMarking focuses on developing the digital application field of one-product-one-code and provides services to famous enterprises worldwide.
As an expert of product identification, HiMarking owns more than ten years of experience in software development and industry practice. It has provided comprehensive solutions for fast-moving consumer goods, food, agricultural technology, clothing, finance, beauty makeup and other industries, and can help enterprises have a quick and smart start in five different scopes: digital product, setup online business, data-based operations, intelligent decision-making and precise marketing.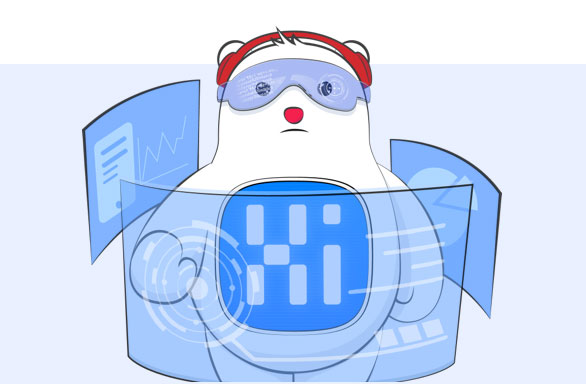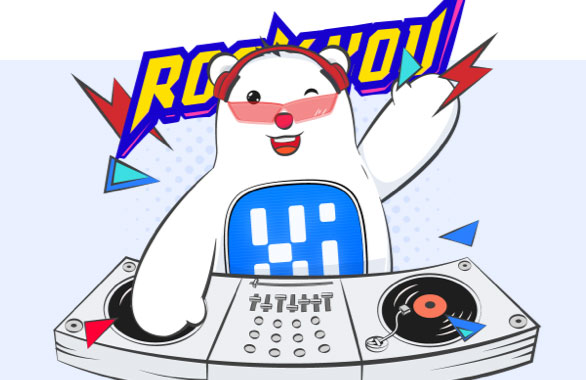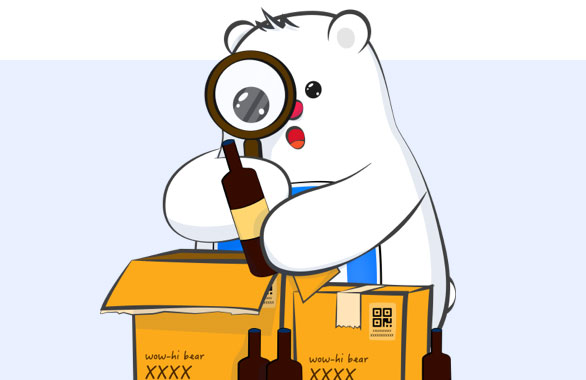 The one-product-one-code digital management system, blockchain traceability system, digital marketing system, digital supply chain system platform and other well established and standardized solution products developed by HiMarking, which can help enterprises to conduct a full-linked and closed-loop data management from the place of origins to supply chains, and from distribution agents to end users by combining with flexible and innovative customized services.
HiMarking can also solve the difficulty of market channel management and control, unclear product flow, distortion of system data, high marketing expenses, loss of end consumers, information isolated, food safety prevention and control problems for enterprises, and assist enterprises in combining the blockchain technology of capitalization and digitalization to build private domain traffic, forming the digital assets of enterprises themselves, promoting and transforming existing marketing service scenes.
Relying on the product identity code as the carrier, HiMarking can help brands to reach consumers, and let consumers sense the traceability technology, and simultaneously be moved by the intelligence, convenience, safety and credibility of the age of digital intelligence.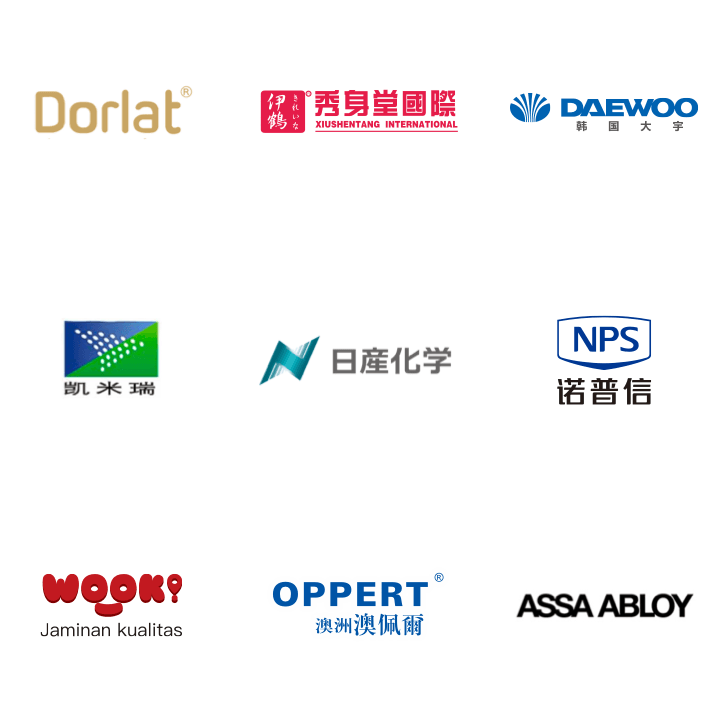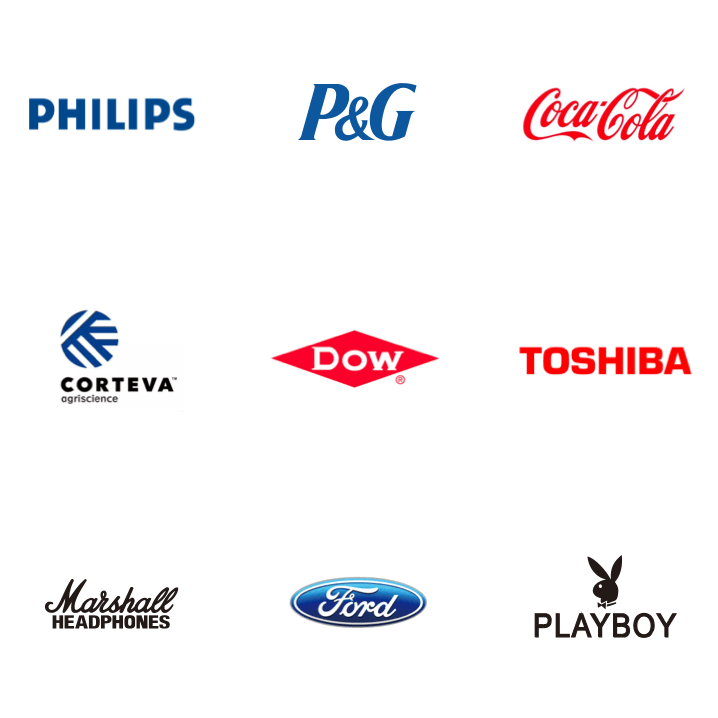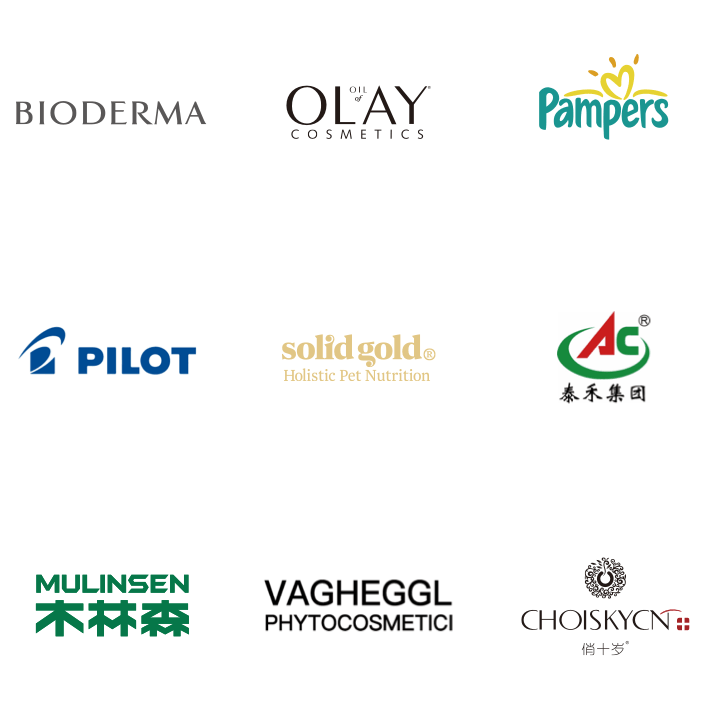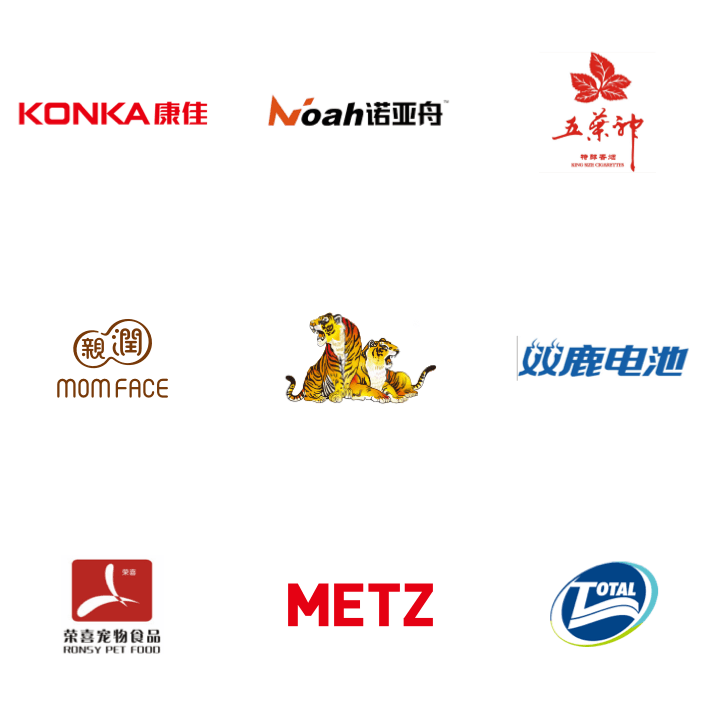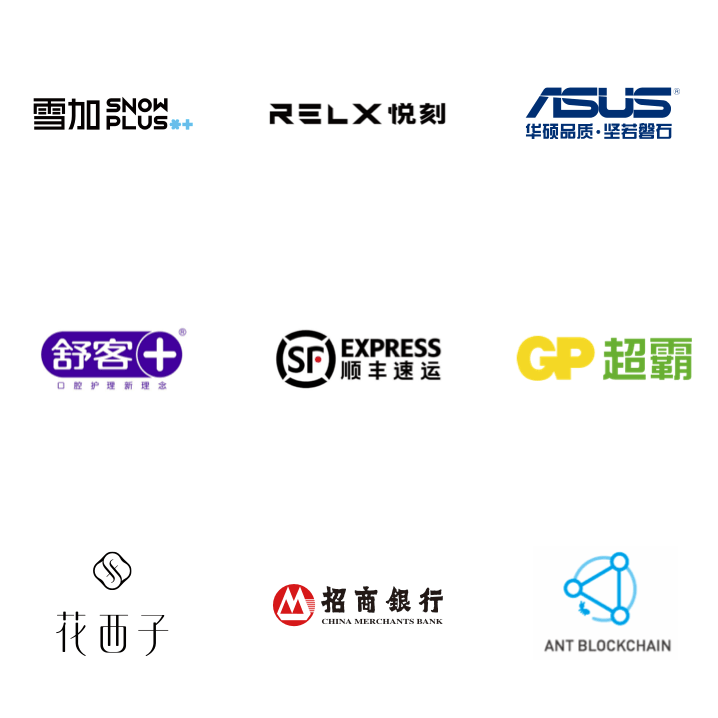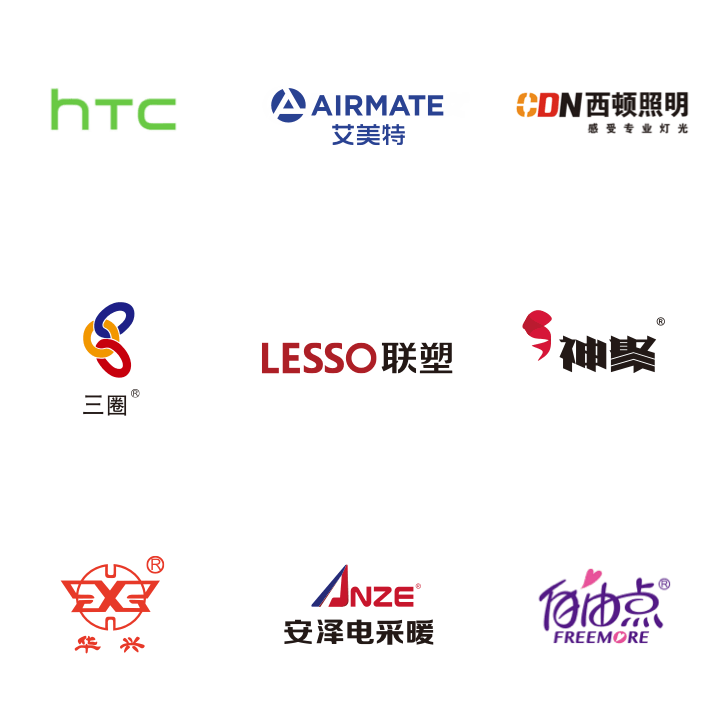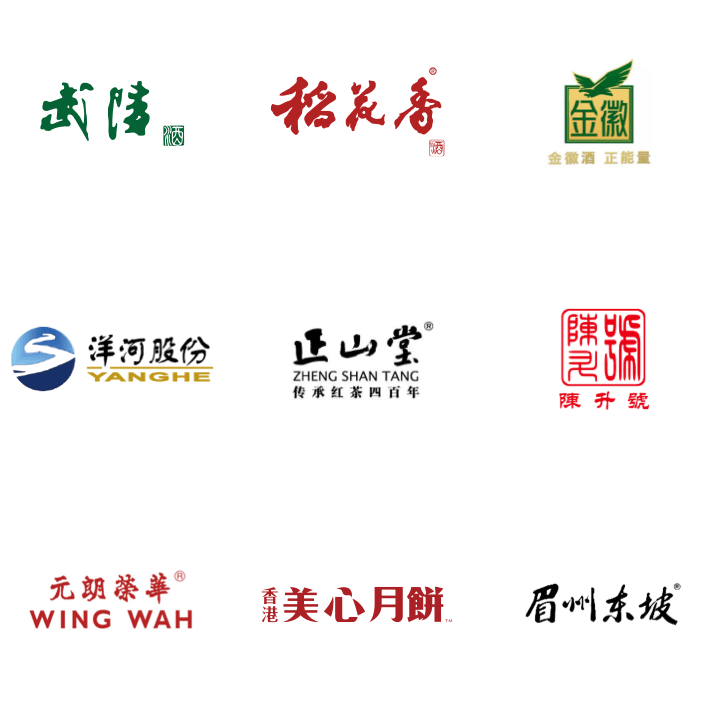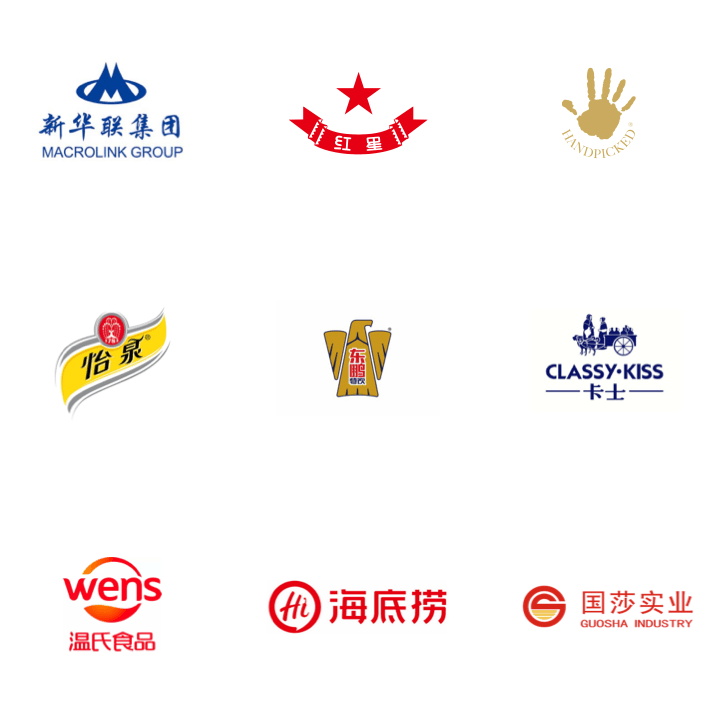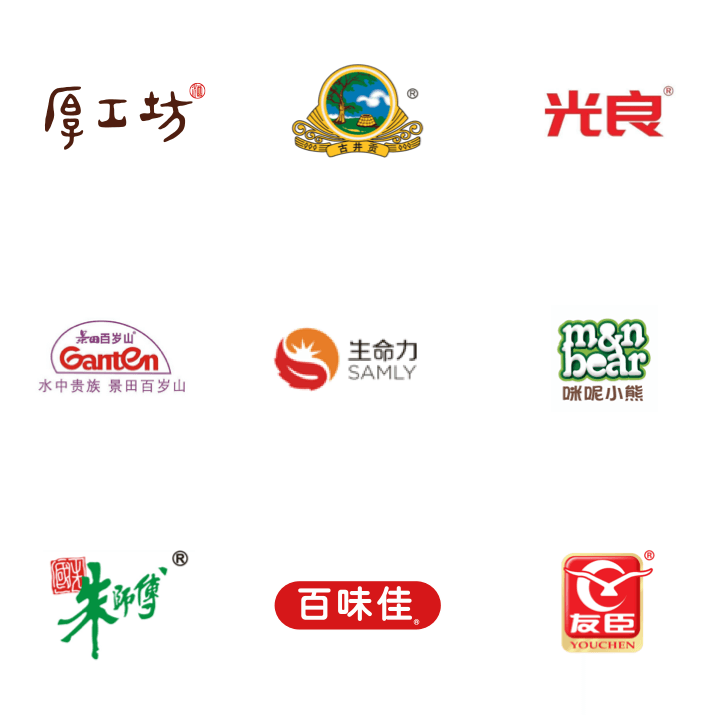 8/F,Jinhua Building,Gaofeng Road,Dalang,Longhua
District,Shenzhen
Tel: 400-0755-561